HS Technical
Your partner in technical support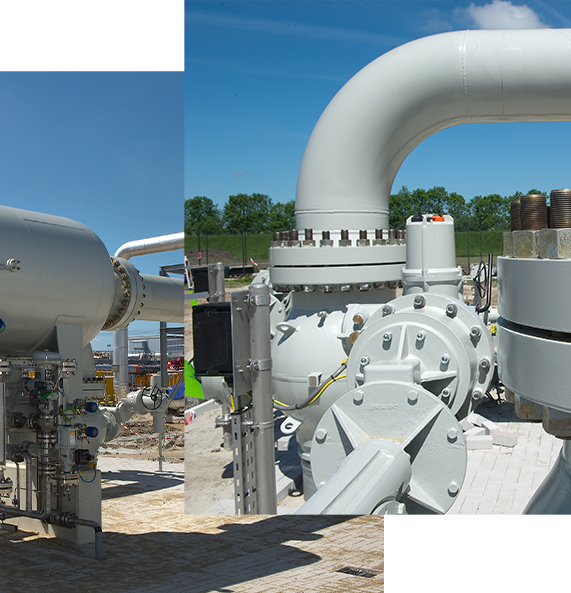 About us
HS Technical is the answer to your capacity needs. Our working method provides fast, accurate and conclusive solutions for your personnel issues.
Working with HS Technical
As a technical professional, finding the right vacancy is often no problem. As HS Technical, thinking along with you about both the current position and the position you want to grow into is a joint process.
KVK: 8110275
BTW nr.: NL811285777B02
E-mail: info@hstechnical.nl
E-mail: info@dbgroup.nl